by Faculty
/ February 2, 2019
On February 14 is Valentine's Day and again for the nice couple that day is a great way, the other better half…
Read More
On MUNICH SEE you get a wide range of subject worlds in and around Munich. In addition to recommendations to restaurants, Bars, Snack bars and interesting events are also interesting reports, guest posts, Highlights and Photos presented. There's definitely something there for every taste reader. I myself run this page since 2012 and since it has a fair amount of interesting articles with stories, Facts and great insights collected in the city.
The best advice for gastronomy and bars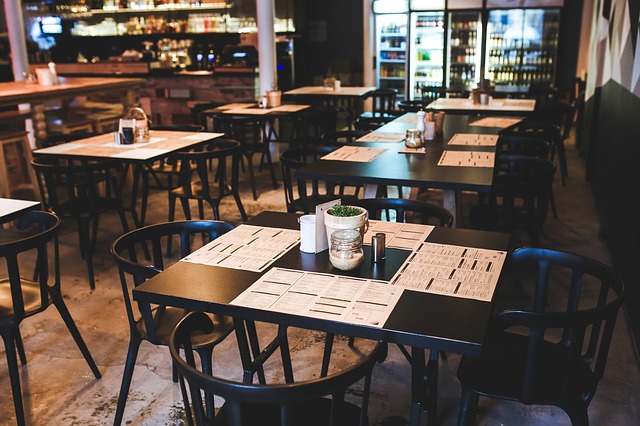 Here in the categories for their recommendations to interesting restaurants, snack bars, Bars and other interesting tips in restaurants.
Fancy Sushi? Here I have a small list of the best running sushi listed you places and restaurants.
for big eaters found here a list of interesting offers of select restaurants. There is something for every taste.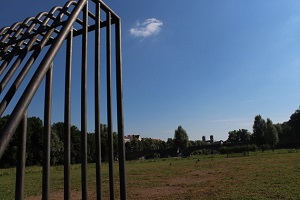 Looking for a good Vietnamese? Here is a small list of my personal favorites. We recommend!
Here be found, for example, including a list of dining recommendations. Next All-you-can-eat Büffets are the contributions to the Running-Sushi Lokalen very popular in Munich. As a native Memminger with Vietnamese roots, I am interested in addition to the Bavarian cuisine and for the Swabian cuisine and the culinary skills of my parents and relatives from Vietnam. So do not be surprised, if I frequently Asian cuisine here receiving the contributions with (see. z.B. the Recommendation to Vietnamese restaurants ). As a former Yelp Scout I have several times taken München under the microscope and it is always amazing, to make interesting discoveries.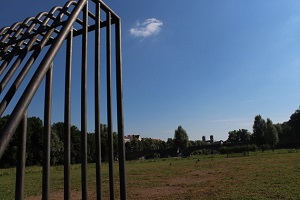 Whether outdoors or indoors: here you get various sports recommendations for all weather conditions. Whether Gym, Outdoor Sport, Training with the community - Here a variety of tips for Munich accumulate over time.
Dating, love & Flirting in Munich
Munich is one of the largest single-main cities of Germany. Because of course flirting, as much as possible. On this interesting topic about love some posts can be found here to.
Number of reported residents of Munich
Why I write about Munich?
Munich has to offer many interesting sites, you can only register as an insider in the field and are in no travel guide. For me, it is particularly important, in this great city to show the people times, what you can experience, what discoveries you can do and where it is worth, Simply hinzugehen.Es are of course many interesting portals, Guides and useful information around Munich. But "see Munich" looking at the city from the perspective of a real bloggers with their own approach, own opinion, which can turn even critical and shows Munich with all its facets.
Blog Posts by a real munich insider
The writing style of the site is closely linked to my person, As I write most of the lyrics here himself. After the technical restructuring my site in 2016 I texte re passionate about on my blog, this for 2011 is cherished. I hope, my page you like! On this page you can learn the most exciting news & Stories from the most beautiful city.